We Restock Your Cleaning Supplies!
MLB Commercial Cleaning Services in Downers Grove, IL provides janitorial supplies for all our customers at amazing prices. Some of the cleaning supplies we restock include; toilet paper, hand towels, paper towels, hand soap, dish soap, and trash can liners. We also restock other supplies on request.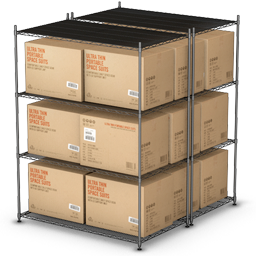 Customers who decide to buy maintenance supplies from us enjoy huge discounts because our supplies are already priced low.
By strategically partnering with manufacturers, we are able to offer the best prices on the best cleaning supplies on the market!
You won't miss the type of supplies you need because our expansive inventory has everything from chemical cleaning supplies to janitorial equipment. Once you partner with us, you will never shop for cleaning supplies elsewhere.
We take the hustle of shopping for cleaning supplies away from you. We even go further to monitor and automatically reorder supplies for you. This ensures that your facility has the supplies it needs always.
Try us today, you won't regret it!